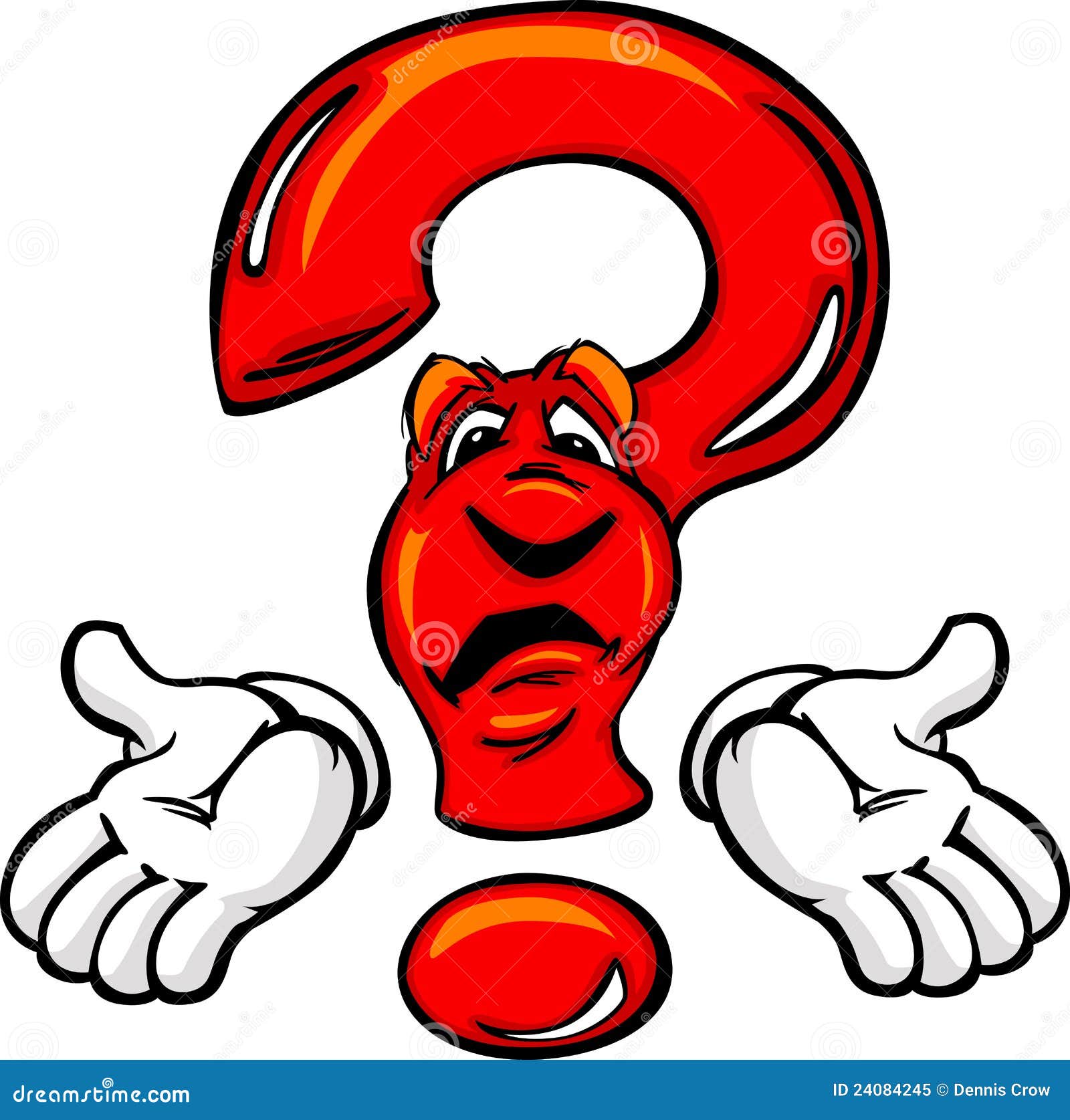 We see the silliness of the PC left everywhere though. Even at our local levels and in today's Union, our forest management. I see the article on page A-9 and it simply reinforced my opinion that "environmentalists" are all nuts. Chad Hanson, a fellow I have read many times and I think came from around here, is against burning the dead beetle trees in our forests. The method is apparently much cleaner regarding air pollution but he will have none of it. These eco-nuts like Hanson would rather see millions of acres of our forests burn than manage them better (review their lawsuits against salvaging burned timber) . No logging allowed. No oil, no timber, what the heck? But logic has nothing to do with the plans of the PC nuts like Hanson etal. Along with the shyster, Michal Mann, of "global warming" hockey stick infame, the country could burn down and turn into dust so they could get their narcissistic way.
Maybe all this silliness and lack of common sense on planet earth is GOD's way of culling the herd? He gave us a brain and I thought some common sense. But as we see around the planet, there is not much of it practiced. Every single day we see acts of stupidity which leads to the loss of life. But it goes on and on and I shake my head in wonder.
For instance, all this PC regarding Islam. Here and in Western Europe, including our mentor, Great Britain, makes me crazy when I read their policies and pronouncements. Even when you have a killer mowing down 50 Americans in a homosexual nightclub in Orlando, who says he is a Muslim and doing the murders for Allah, the PC crowd and other really dumbass people try to deflect his religion! I thought you were who you said you are? We are bombarded by the loony left and the PC crowd with story after story that if you claim you are a woman even though you have "junk", then you are a woman. And vice-versa. But when a killer says he represents Islam in his "spree", well, perhaps he is mistaken. I suppose if he used the ladies restroom the PC crowd may have been convinced?
And all over the Muslim world the people in charge kill homosexuals in droves. It is a death sentence if found out. And the women in those countries are treated no better than a chair or a rug. They are chattel whose only value is having sex and making more Muslims. Yet the "Western" democracies protect these scoundrels with PC lies. I suppose all these years of brainwashing in our schools has made the Muslim's world of subjugation an acceptable lifestyle. We inculcate our young to respect other people and their religions and not judge. But shouldn't we judge wrongdoing? I say yes we should. These cultures that have no respect for life should be judged. Their culture is anathema to ours. If they have the chance they would enslave our women and murder our homosexual citizens They are pouring into Europe and Obama is importing these people by the thousands into the USA.
If a person says this is a bad idea, the PC left calls them a racist/xenophobe! So people shrink from the debate since no one wants to be called a racist. But the last laugh to me is this. These people allowed into the "west" will chop off the heads of those PC liberals first. No dissent. The rest will be sheeple and hide under their beds. The real patriots will resist. So why does Hillary Clinton get away with accepting all those millions of dollars from the head choppers and her supporters could care less?
Obama still resists calling these killers Islamic terrorists. I think because his sperm donor father was a Muslim? It may have something to do with his apparent coolness to all this killing and lack of calling them Islamic terrorists. Psychologically, he cannot call the religion he was brought up in as something derogatory. I think it is as simple as that.
Hillary is another thing altogether. She is just a woman who wants to be rich and getting millions from countries that abuse women and kill homosexuals is no big deal to her. When did she make a "white paper" on the killer's religion? Never as far as I know. She takes their money and stays silent on the abuse. Hooker?
Locally the elections were pretty interesting. I tip my hat to the Bernie Sanders enthusiasts as they registered a lot of new voters. Along with the marijuana initiative's defeat, these people showed the empowerment of the vote. A peaceful way to get something done. Republicans here stayed home for the most part which really PO'd me. But mostly conservative people were elected throughout the area and the District. Even though the democrats surged in registration I think we still have a fairly conservative electorate. In my old District the people voted in a bureaucrat as their Supervisor. So we will get to see what happens when someone from government employment het to be in charge. My guess is the voters will be disappointed.
But marijuana seemed to me to be the big pusher of the voters. I guess people want it. And they really like it. I never saw the allure of it or any other illicit drug but I guess it is very popular. I for one enjoy real life without a mental enhancement, whether drugs or alcohol. We are on a beautiful planet and lucky to be here. Why do people want to "enhance" the experience? If it for health reasons I really don't care what people use to ease the pain, but many use enhancements to change reality.
This is probably enough ranting for one day so I will give it a brief rest until the next time. Have a wonderful time on planet earth.