Today's Union Newspaper had a response article to the January 12, 2015 whinery of Jim Firth. He is of course the fellow that moved here from San Francisco and immediately immersed himself in the political stream of our County.
Here is his lament.
Here is Valentina Parkman's response to Firth.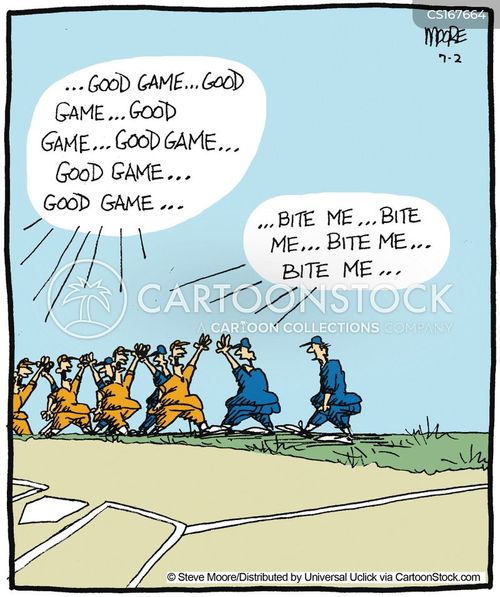 I have never met either one but I can attest to the facts of both. My mom and dad moved here in late 1945 after my dad was discharged from the Navy. Some people still call me a flatlander since I am not a Cousin Jack. Does it bother me? No, it is all in fun. When Nevada County was down to 22,000 people in the 60's, we thought we would become a "ghost" county. The mines closed, and most of the economy rested on timber and small local business. I worked in one of the last neighborhood markets on Race street in Grass Valley. The graduating class of 1968 was something like 350 students. After graduation the young that were smart enough left for college.
And so it stayed for a few years. I recall my Dad building one of the first houses in Alta Sierra in the mid 60's. It was probably a second home for some Bay Area family. Even land appeared to be tough to sell here and you could pick up a lot pretty cheap. Over time though people discovered our county and started coming here to experience the natural world and most of all, the friendliness of the people here. Most moved here to be left alone and they really liked the slow pace lifestyle and the quiet of the forest.
Then we started to see people like Firth come here, also people like Jeff Pelline. These kind of people moved here to our burg and decided that Shangri-La needed to be changed. They decided the people running the county and it's cities were incompetent and need to be replaced. So Firth followed in the footsteps of some others that did their best to wreck the county into their image and thank goodness they failed. They did not fail totally though. The people that sought power over the rest of us did succeed in making the documents that control your property rights into the concrete of "no-growth". We see the results of their victories. Schools closing, service jobs in place of real good paying jobs, empty store fronts and millions of dollars headed to places like Roseville and Yuba City.
So now we get new people that have never experienced the battles in Nevada County trying to change things again. Their ilk has already won! Our county has a non-profiy on every corner! Each one trying to shut down even more opportunities. Now we have some that have successfully stopped "suction dredging" for thousands of people. Not satisfied with that, they are after the "mercury" in the waterways of the county and even the dams holding back the water. And they live off the "grants" supplied by the taxpayers. Talk about needing a change.
But rather than truly helping the community after moving here, like Valentina Parkman, Firth and Pelline can only complain and call everyone "good ol' boys and gals" and deride them. They appear to me to be narcissists and pout a lot when they don't get their way. The true test for person coming to any place is can they make friends or not. Firth put his philosophy out their for all to see and it has been rejected twice by the voters. He does not appear to understand his place in the scheme of the county and city. If he had started out like Ms. Parkman and was true to his desire to become a local yokel, he should have volunteered at the Food Bank or Big Brothers. But he decided he wanted to "govern" us yokels.
Same with Pelline. Rather than endearing himself as Parkman has, he attacks with his words on his blog and elsewhere, all of those "yokels" he is better than. Well over time he has become isolated because the community just wont buy-in to that negativity. He complains about most things especially during the political season. He and Firth come from the same place of negativity it appears to me. They are now isolated and unelectable. People want good leaders. They want people that are positive and who want the community to be a success. One needs only to look at Howard Levine, a councilman in Grass Valley. He should be the role model for anyone wishing to get involved in the community. My goodness, you never hear Levine whining. He and the rest of the City Council are good people who try their best to keep the place working. The are proactive and compassionate toward the people.
So I suggest you all read the two letter to the Editor and decide who you would rather associate yourself with. I'll take Parkman.