Since I re-injured myself I have been a little sedentary at home. So I read and watch news (and Charlie Sheen's 2 1/2 Men). I also watch the sausage making of Congress and other issues the CSPAN channels cover. All in all I have concluded that the biggest danger to our country is the democrat party and its minions. There is no lie small enough these charlatans will not tell. There is no hypocrisy small enough for them to not practice. That goes all the way up the Chief.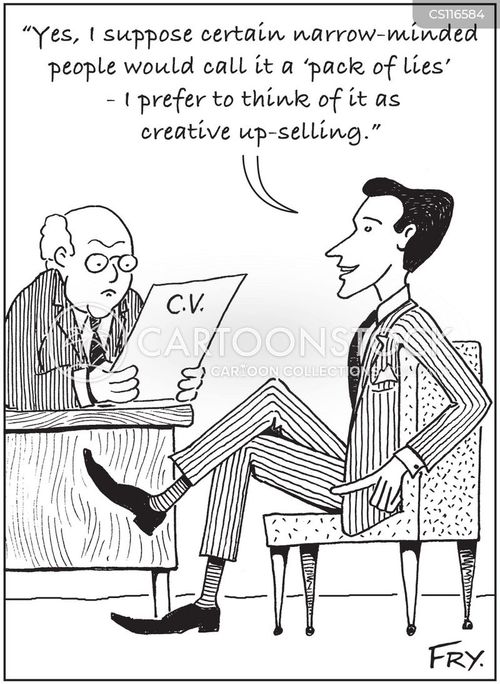 I just listened to Congresswoman
Louise Slaughter
on the House floor. She blamed the Republicans for just about anything she could dredge up. From the "Highway Trust Fund" to the Republicans voting to rid the country of the cancer of ObamaCare. She then cited some polls (unknown) that said the American people were happy as clams with the ObamaCare law! Of course she claimed that all is well with it and she even said it was saving the taxpayers beau coup money! How can that be I ask?
It shows me that she and her clan have no common sense. They think we will not check out her information sources I guess. Common sense tells me that a law that claimed it would drop policy amounts $2,500 a year cover those 40 million people (the democrat's number and currently 7.5 million claimed covered) and take 700 billion dollars from Medicare would be a cost savings! (and 83% are subsidized by taxpayers!) My goodness we did not just fall off the turnip trick Ms. Slaughter. Besides were you not the only party that voted in the "law"? Were not the democrats in the Senate bribed to gain the 60th vote? Yes, not one Republican vote to pass the monstrosity. All the input to fix the flaws of our health care system were not allowed if presented by the Republicans. In my view, the government should butt out of requiring any "free market" company from having to cover anything. That would lower the costs tremendously.
But if you listen toi these liberal hacks running our government they are now for things they have always been against regarding the economy and spending of tax money. When she started talking about how she and her pals are against over spending I can only laugh. If the country was concern ed, well mainly the democrats, we would not spend more than is received from all those hardworking people of any income level in America. But I know the truth since I pay attention. Most Americans don't anymore. Hell they don't even vote! So, this inaction by the voters is transferred into lawlessness by government agencies all the way up to the President. Obama said he will act if Congress doesn't. He has a "pen and a phone" and will use Executive Orders to get his way. Well, even the stupidest person who knows a little bit about our Constitution knows we have three "co-equal" branches with equal power. The President is the Executive who takes the oath (I took it too), to faithfully administer the laws.
But Obama has decided he does not have to live by his oath. The news today is that he may use that "pen" to grant amnesty to millions of illegals. How are the other two co-equal branches supposed to deal with that? Obama and his pals think that could force Republicans to impeach him, thereby inflaming the democrat voters to turn out in November. If he is contemplating that move does that not show everyone his disregard to the oath? All those unions who lemmingly do as they are told will be on the unemployment lines if their President accomplishes his dirty work. Flooding the country with low wage earners, off the book earners, and entitlement seekers is going to result in the destruction of jobs and the democrat party.
When we see the results of a out of control, stupid EPA, EEOC, Department of Labor and IRS (among all of them) we see a massive shift to a Executive branch of utter corruption. We see them spend billions to favored companies of scam like Solyndra and others, we have a huge problem. When we see
Elijah Cummings
of Maryland defend viciously, Obama's lawlessness on the
House Committee on Oversight
, (Darrell Issa the Chairman is a hero!) we see the utter corruption of the system. Why would a Congressman give up his Constitutional power to the other branch? I am astonished but there are some reasons. I have listened to him as he went after Tea Party organizations and defended the IRS in their persecution of them. But to me he is ineligible to serve because he gave his co-equal status over to the Executive. That is a breech of his oath and the true meaning of the American system. He needs to resign.
Unfortunately for the rest of the country there are few people that will speak out against this "power grab" because they have fear. Fear the liberal press will claim they are racist. (this fear does not exist with minority slander) So they allow this usurpation of power to continue. There are a few who speak out, like
Senator Jeff Sessions
from Alabama and
Congressman Trey Gowdy
form South Carolina. I am proud of
Congressmen Tom McClintock
and
Doug LaMalfa
for also speaking up. But now we see the only alternative to "impeachment" is a lawsuit.
Speaker John Boehner
is asking the courts to restore the co-equal government and reign in the President's power grab. I support the lawsuit since I can't seem to come up with anything that will force a lawless man back into the fold. Of course the press, those lame streamers, say the Republicans want to impeach Obama even though there is not one saying so. More lousy and lying from those who are supposed to oversee the truth.
All in all, America will survive all this and I think the liberal/democrats are overreaching to the point they will become a asterisk in the politics of America. They are doing great damage and I hope enough people turn out to boot them from office. We need common sense returned to the governance of our country.