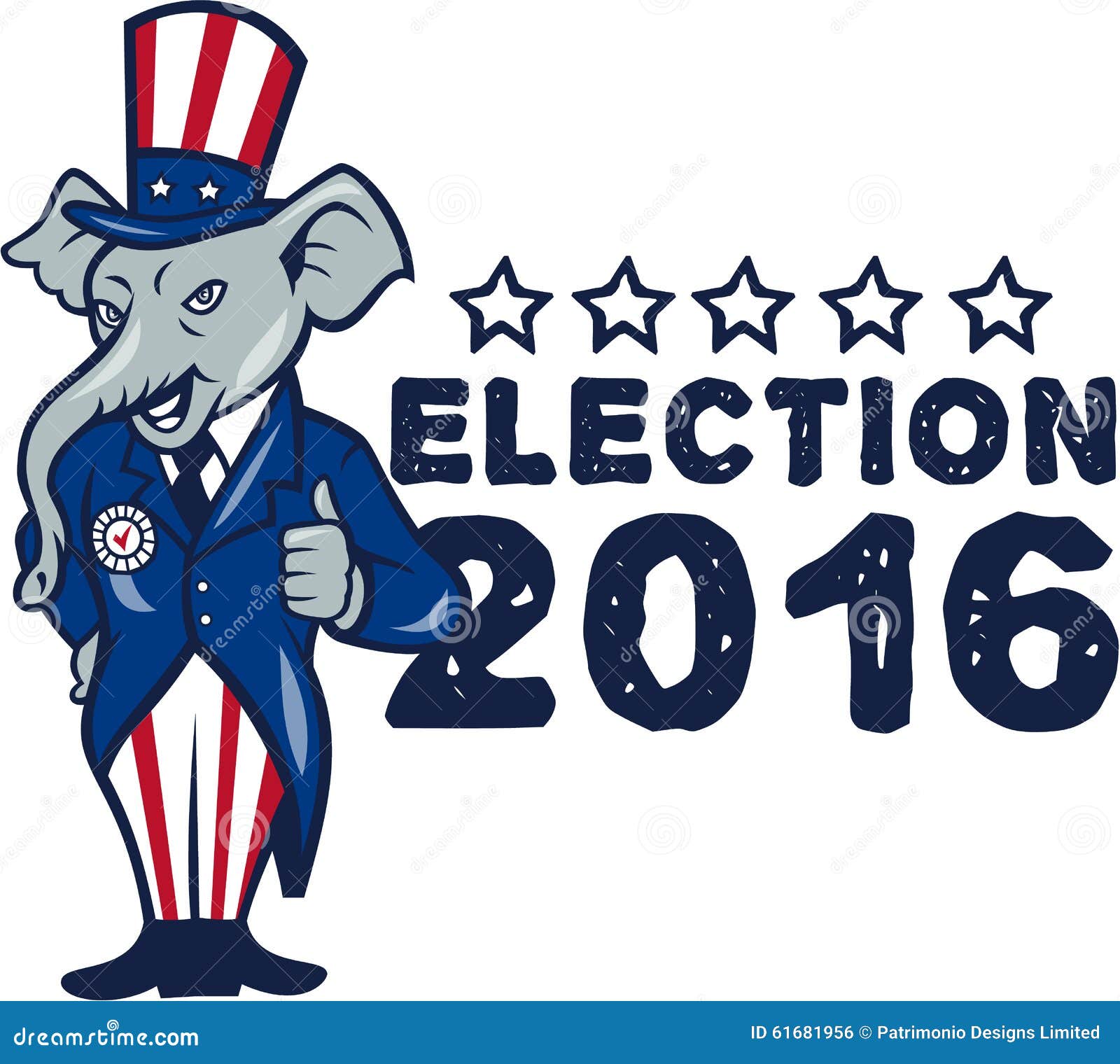 Here I sit a couple of weeks after the election and I am still a bit numb from the results.

But numb in a good way.

Nationally my party kicked democrats from power.

Across America we made them a regional party.

Republicans have a nice majority in the US House, a two vote margin in the US Senate and the PRESIDENCY!

With Trump making the picks to the US Supreme Court, the "right" may see a impact long after Trump leaves.

Sweet!
Other than New Mexico and Colorado in the middle of America, most of the country went for Trump.

And that is the beauty of the Electoral College.

If it was missing, California, New York and Texas would always win the Presidency.

With the EC in place, the Founders let small states have a place in deciding the President.

It sure worked this time.

If California was not included in the popular vote, Trump would have won by a couple of million votes.

Unfortunately, our state has gone dark as the left has succeeded in taking it over.
My fear was the country would go dark too.

But the middle class, those forgotten people by the democrats and Obama, rose up and said "no more".

Of course we had 18 months of back and forth in the election cycle and if you were like me, it could not end soon enough.

I am all in for the United Kingdom's five week election cycle.

Maybe we could fix that?

So Clinton and her allies and her billion dollars could not defeat the "change" candidate.

She was all about keeping the failed Obama policies in place and trying to save his "legacy".

Well adios partner!
Obama was a nice man and he sure could speak well, but his policies were oil to the water of our country.

All those federal attempts to take over our state's rights, the EPA especially, and our police departments were just too much for the folks.

His "Justice" department has taken over 25 local police departments to enforce their view of "rights".

Well, when the police are being attacked across America and killed, I would suggest he should have his AG go after the thugs.

Americans thought that too.

As a result of Obama's overreach since his election in 2008, the Republicans now control over twenty four chambers of government in the states.

That is Legislature and Executive.

Over 1000 legislators nationwide went from left to right.

I think that is a huge message.

Here is a great place to see the results.
http://www.realclearpolitics.com/elections/live_results/2016_general/president/map.html
California and New York are now the "outliers" regarding politics.

And those two states may get a wakeup call when they confront a Trump Administration.

I was quite surprised though at the angst and gnashing of teeth by the left in the country.

Wailing that somehow there will be a diminution of their rights under our Constitution was laughable.

We are a nation of laws and if anyone overreaches I would be a person in line to fight that.

But these "snowflakes" as they are now called want their safe spaces to escape to when they hear words that scare them.

What have we done to them?

And the professors and those so-called educated folks with a college degree seem to be unable to cope as well.
I am looking forward to some changes in America.

We need to overhaul the "civil service" and treat them just like those in private industry.

Public Unions should be banned.

Loser pays in a court case.

This is a biggee as in my opinion American productivity and success are so negatively impacted by frivolous lawsuits.

The "elite" of America should be held to the same standards as you and me.

And they politicians should be required to live under the same laws as us.
We on the right did not riot when we lost the Presidency in 2008 and 2012.

We did not need safe spaces.

We bucked up and moved on.

We organized over the years to take back the posts of power.

The Tea Party was on of the biggest winners in all this.

All those veterans and little old ladies did a heck of a job didn't they?
So let's get America back on track.

Jobs, business and security for our people no matter who they are or where they live.

America is such a great place.

Thanks goodness.